Jan 2021 - SPECIAL CORONAVIRUS UPDATE, We are OPEN for the care of ALL children, including of KEY WORKERS children. any change to this we will publish.
Local Day Nursery Giving quality childcare and day nursery provision to generations of families in Waterlooville and the surrounding villages and towns.
A great place to start your childrens life adventure. Local Day Nursery Childcare Waterlooville giving Generations of Care.
Our day starts at 7am when the doors open, your child will be welcomed in and offered breakfast should they require it up until 8.15am. We aim to make these sessions as flexible as you require so you can do the start and finish times you would like within the opening times.

Local Day Nursery Childcare Waterlooville giving Generations of Care.
The children will then spend the day enjoying free play time where they can free flow through the nursery and participate in key person time where they will complete daily activities focused on their learning development, which is required by the Early Years Foundation Stage, we ensure that all of our children are given a rich and varied learning environment to spark their imaginations indoors and outdoors.
All food and snacks are prepared on site, all staff members have up to date food handling qualifications. At mealtimes children are provided with their own cutlery and plates, we find mealtimes are very sociable occasions as the children will ask lots of questions about their food which can be answered by the supporting adults.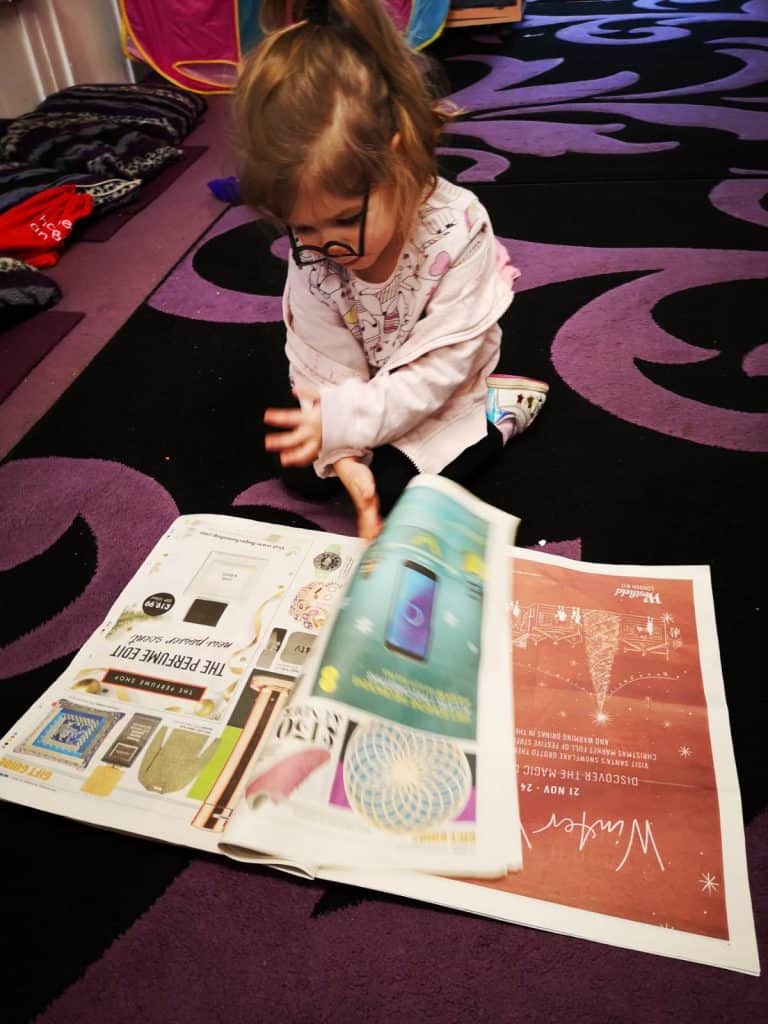 Top 10 questions Asked at Anns Wombles Nursery